Pro Photo Spots Workshop
Our Photography Expeditions and Workshops are designed for all levels. Learn techniques from leading photographers while exploring fascinating places.&nbsp Grab your gear and join us for photographic explorations around the world. Capture the soul of a portrait. Discover the spirit of place. Refine your personal style. Hone your technical skills. &nbsp We've covered the details so you can focus on exploring the culture, people, wildlife and landscapes of these remarkable places.
Grand Tetons -
Jackson Hole, Wyoming
An ethereal mountain landscape where jagged peaks tower more than a mile above Jackson Hole Valley, Grand Teton National Park is located in northwestern Wyoming, just south of Yellowstone National Park, and just north of the town of Jackson Hole. These are mountains of the imagination. The mountains that led to the creation of Grand Teton National Park-where you can explore and photograph over 200 miles of trails, float the Snake River and enjoy the serenity of this special place. Sixty species of mammals, over 300 species of birds and a half-dozen game fish call the Jackson Hole area home. The park is open year round with a huge variety of things to see and photograph. Truly an unforgettable experience for all the senses!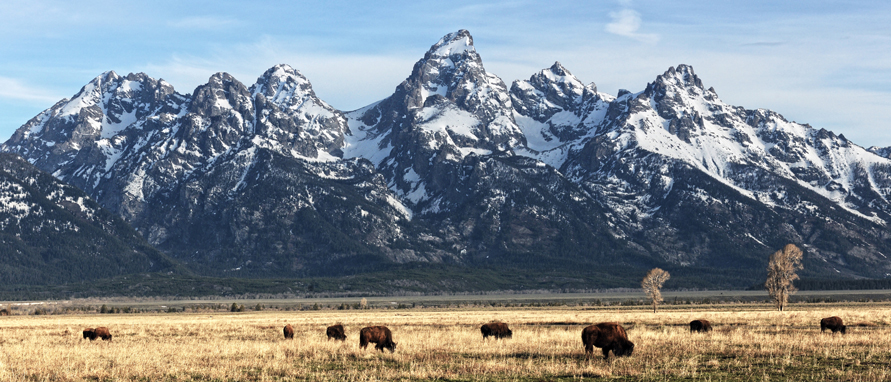 Itinerary
Itinerary coming soon!
Gallery
| Workshop Dates | Cost | Deposit | Participants |
| --- | --- | --- | --- |
Includes
Lodging
Transportations
Meeting Rooms
Snacks and Drinks
Does Not Include
Register