Pro Photo Spots Workshop
Our Photography Expeditions and Workshops are designed for all levels. Learn techniques from leading photographers while exploring fascinating places.&nbsp Grab your gear and join us for photographic explorations around the world. Capture the soul of a portrait. Discover the spirit of place. Refine your personal style. Hone your technical skills. &nbsp We've covered the details so you can focus on exploring the culture, people, wildlife and landscapes of these remarkable places.
American Southwest -
Utah and Arizona
Join ProPhotoSpots founder and master photographer Christian James, for this exclusive American Southwest photography workshop and expedition. This 8-day workshop will put you right where you need to be to come home with breathtaking photos of this rugged multicolored land of mountains, canyons, deserts and arches. This workshop will focus on shadow/highlight based techniques to record these landscapes in their full glory. Christian will also cover advance scouting techniques used by leading landscape photographers around the world. A general outline follows below however the days and locations may change due to weather conditions so that we can maximize our opportunities in the right type of light for each location: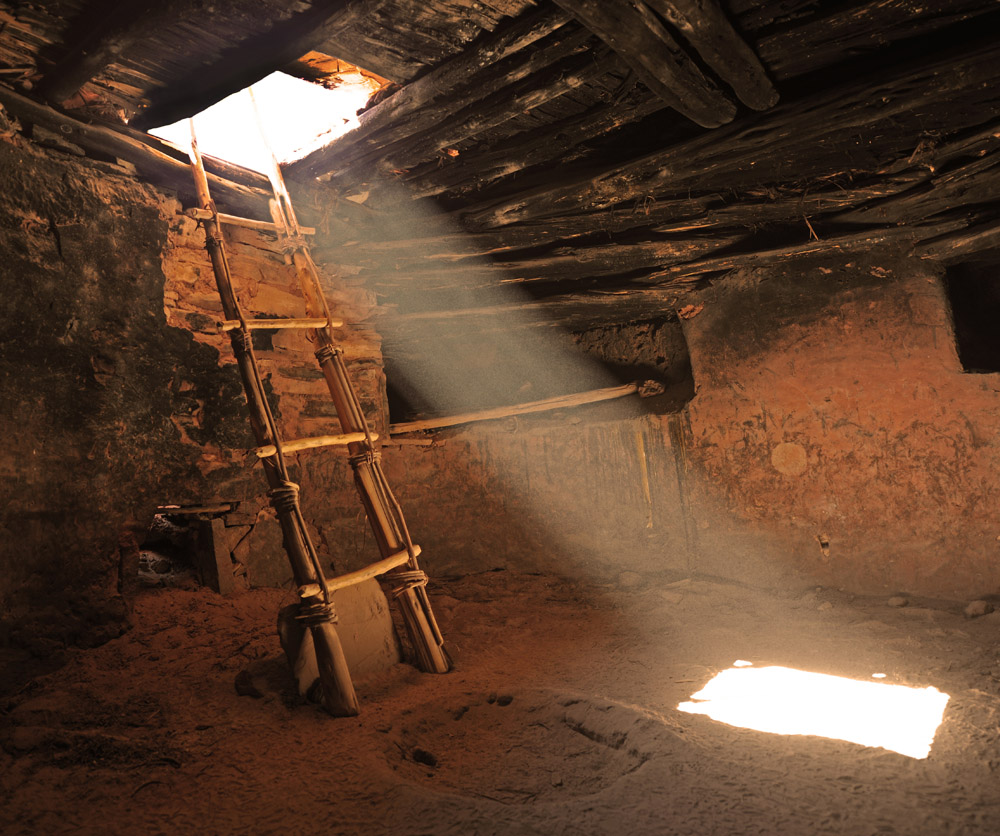 Itinerary
Day 1, Saturday March 24th: Moab, Utah
If flying, plan to arrive in Moab, Utah no later than 5:00 p.m. There will be 2 shuttle services from the Moab Airport to the Hampton Inn. Happy Hour at Moab Brewery from 6:30-8:30p.m.
Day 2, Sunday March 25th: Canyonlands NP, Utah
We will start early to capture the rising sun at Dead Horse Point State Park before heading into Canyonlands National Park for advance scouting for day 3.
Day 3, Monday March 26th: Canyonlands NP, Utah
The day will begin with sunrise at Mesa Arch in Canyonlands National Park where participants will begin to apply the filter based shadow/highlight techniques covered on day 2. Change Hotels: Blanding, Utah
Hat Rock Inn
Day 4, Tuesday March 27th: Cedar Mesa, Utah
We will start at first light to hike to several remote Indian ruins located in Cedar Mesa. These locations require participants be in good health and conditioning.
Day 5, Wednesday March 28th: Monument Valley, Arizona
Leave Mexican Hat, Utah and drive to Monument Valley for sunrise and advance scouting. Drive to Canyon de Chelly.
Day 6, Thursday March 29th: Canyon de Chelly, Arizona
We will meet our Navajo guide early in the morning to begin the 8-mile drive up the Chinle River to the furthest points of Canyon del Muerto. Along the way participants will be able to photograph ancient pueblo sites and indian rock art. We will finish our day at White House Ruins in Canyon de Chelly.
Day 7, Friday March 30th: Monument Valley, Arizona
Leave Canyon de Chelly and return to Monument Valley to photograph day 5's advance scouting sunset locations. Image Review/Editing Workshop.
Day 8, Saturday March 31st: Monument Valley/Return to Moab, Utah
We will meet our Navajo guide for a early morning back country trip into Monument Valley before working our way back to Moab, Utah.
Day 9, Sunday April 1st: Free Day/Shuttles to Moab Airport.
Participants with later flights can enjoy several sunrise locations before catching shuttles to airport.
Gallery
Workshop Dates
Cost
Deposit
Participants
Mar 24, 2018 - Apr 1, 2018
$995.00
$250.00
7 -

0 spots left
Includes
Lodging
Meals
Transportations
Meeting Rooms
Snacks and Drinks
Does Not Include
Register