Pro Photo Spots Workshop
Our Photography Expeditions and Workshops are designed for all levels. Learn techniques from leading photographers while exploring fascinating places.&nbsp Grab your gear and join us for photographic explorations around the world. Capture the soul of a portrait. Discover the spirit of place. Refine your personal style. Hone your technical skills. &nbsp We've covered the details so you can focus on exploring the culture, people, wildlife and landscapes of these remarkable places.
Canadian Rockies -
Banff, Canada
Join ProPhotoSpots founder and master photographer Christian James, for this exclusive Canadian Rockies photography workshop and expedition. This 7-day workshop will put you right where you need to be to come home with breathtaking photos of the Canadian Rockies. This workshop will focus on shadow/highlight based techniques to record these landscapes in their full glory. Christian will also cover advance scouting techniques used by leading landscape photographers around the world. A general outline follows below however the days and locations may change due to weather conditions so that we can maximize our opportunities in the right type of light for each location: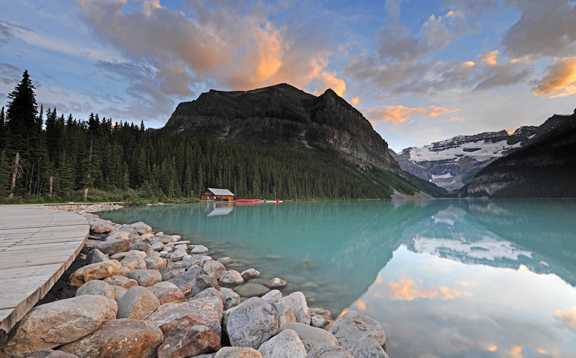 Itinerary
Itinerary will be emailed to participants. Flights should arrive in Calgary, AB no later than 1 p.m. on August 15, 2015. Departing Flights should be booked for 2 p.m. or later on August 22, 2015. Shuttle service will be provided.
Gallery
| Workshop Dates | Cost | Deposit | Participants |
| --- | --- | --- | --- |
Includes
Lodging
Meals
Transportations
Meeting Rooms
Snacks and Drinks
Does Not Include
Register